I have had several foster rabbits over the years, but I was never in the position to foster fail any of them…until now.
I always used inexpensive, temporary setups like a large dog XXL x-pen lined with $3 fleece blankets.
My foster failure Quinoa became extremely clean and tidy shortly after she was spayed. She isn't destructive and doesn't have a habit of chewing inappropriately because she has plenty of bunny-safe things to chew on.
Quinoa enjoys having velvet blankets, bunny rugs, and cat beds in her space. I am planning a major upgrade so we can finally bond her with a bunny friend!
She currently has a setup that includes a transparent playpen, a castle by Bunny Beds & Beyond, an XL litter box with my favorite litter & plenty of timothy hay, bunny-safe things to chew, and a variety of interactive toys.
My current foster Chia is very particular about what litter she will use. She was only 9 months and was not spayed when I took her in, so training her has been a difficult process.
A lot of bunny experts recommend using untreated wood pellets as litter, but Chia did not like them. I finally found this wheat litter, and it's fantastic.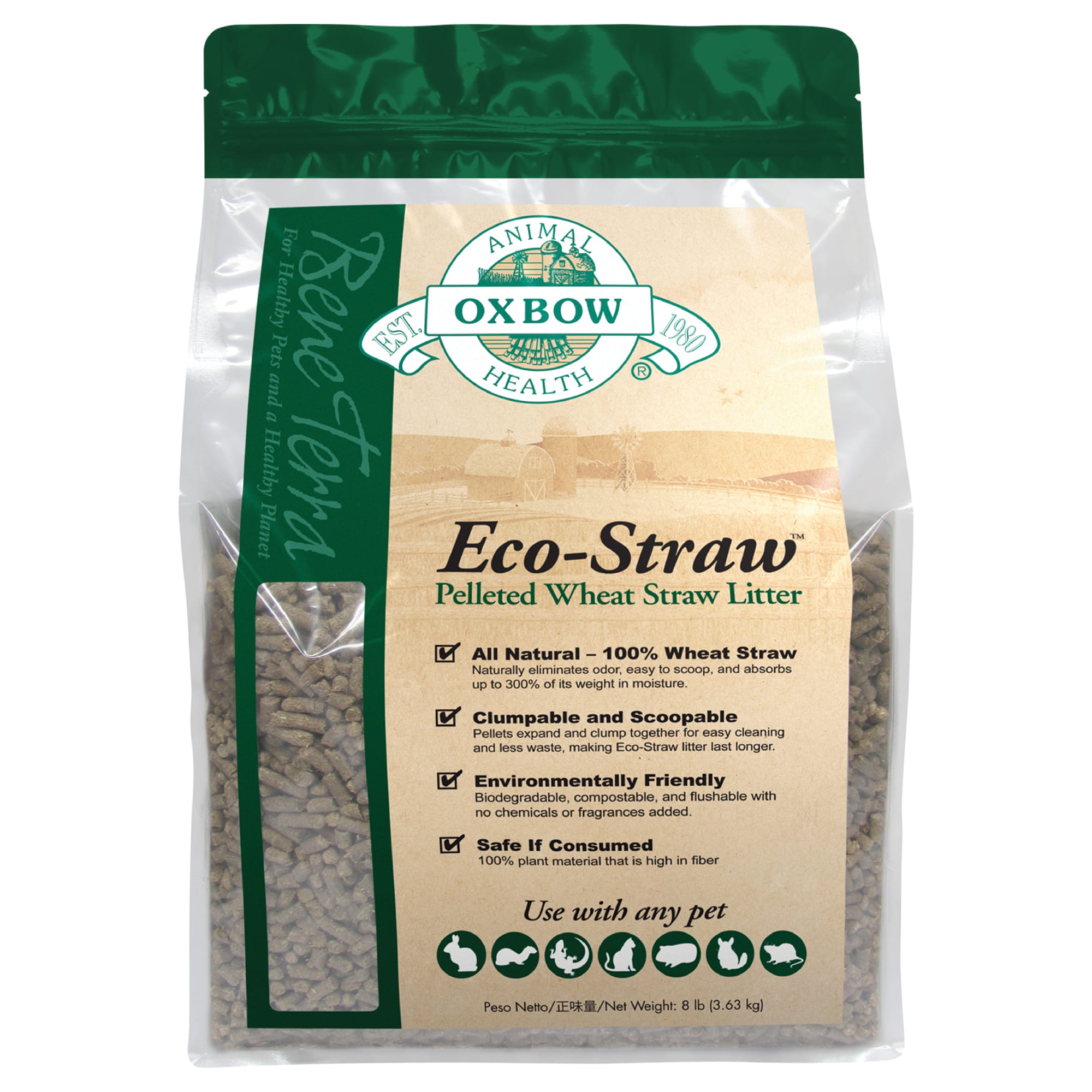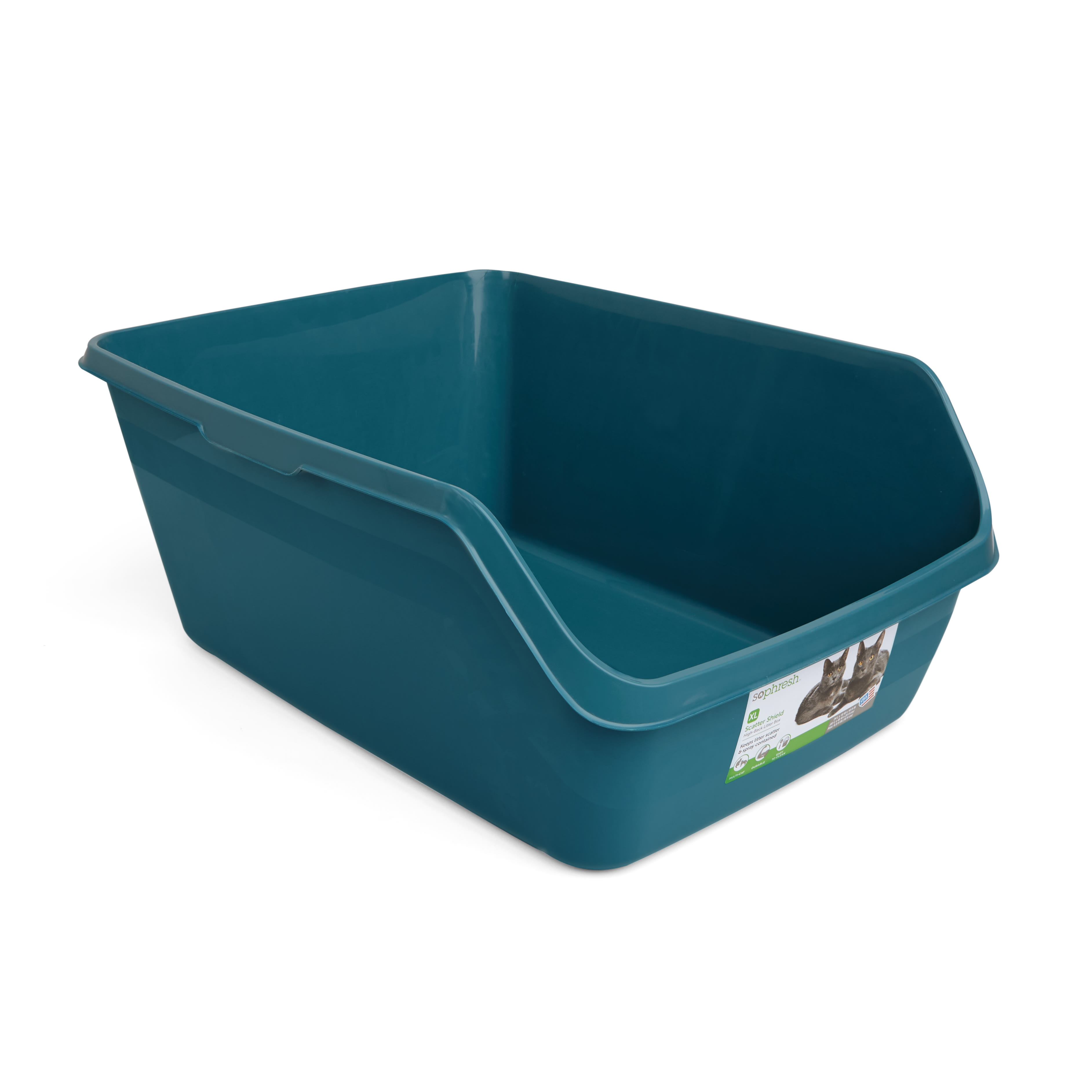 Click images to shop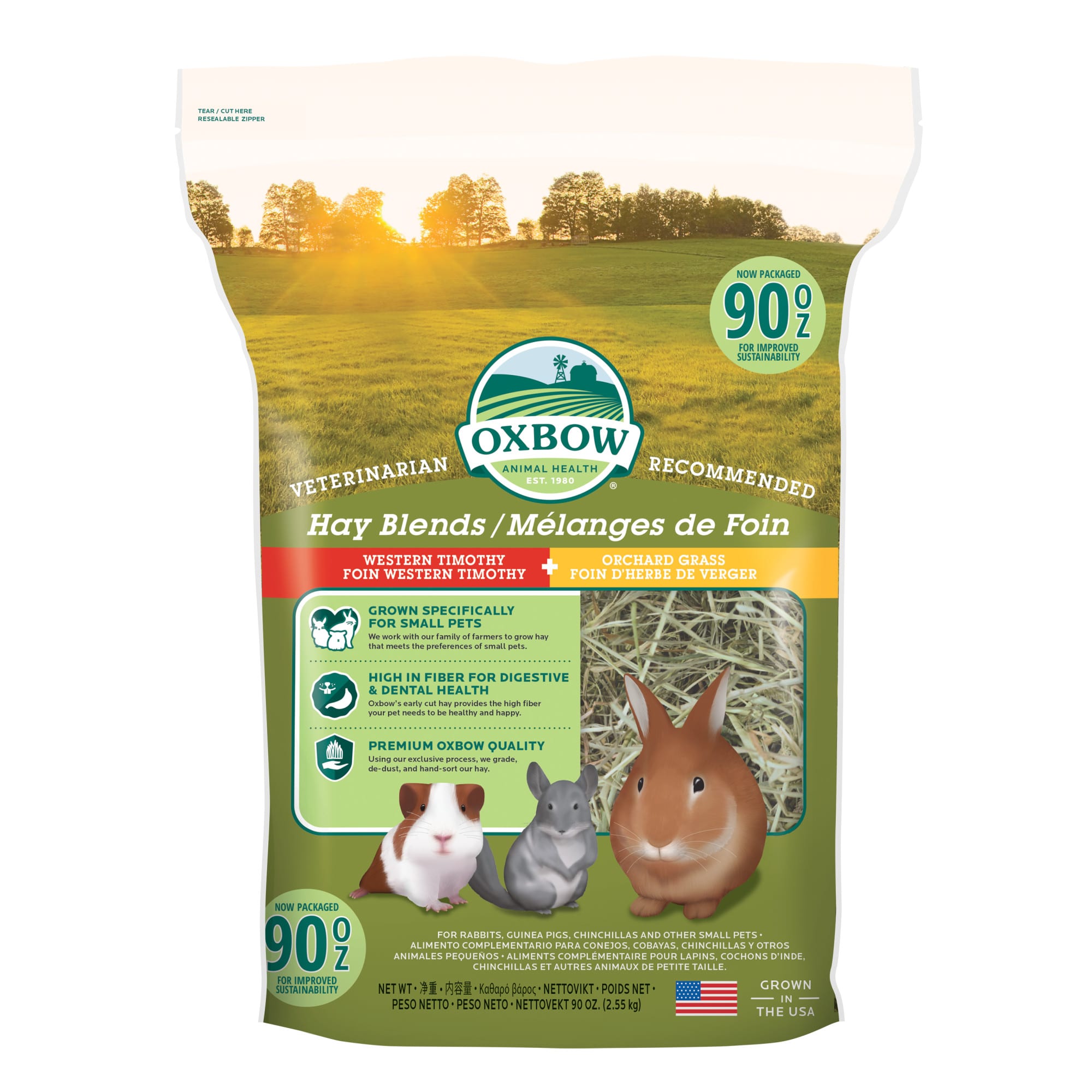 ---
The Design
I fell in love with The Legend of the Jackalope wallpaper by Walls Need Love, so it's going to be the main focus.
Quinoa already has this bunny rug that I got on clearance last year.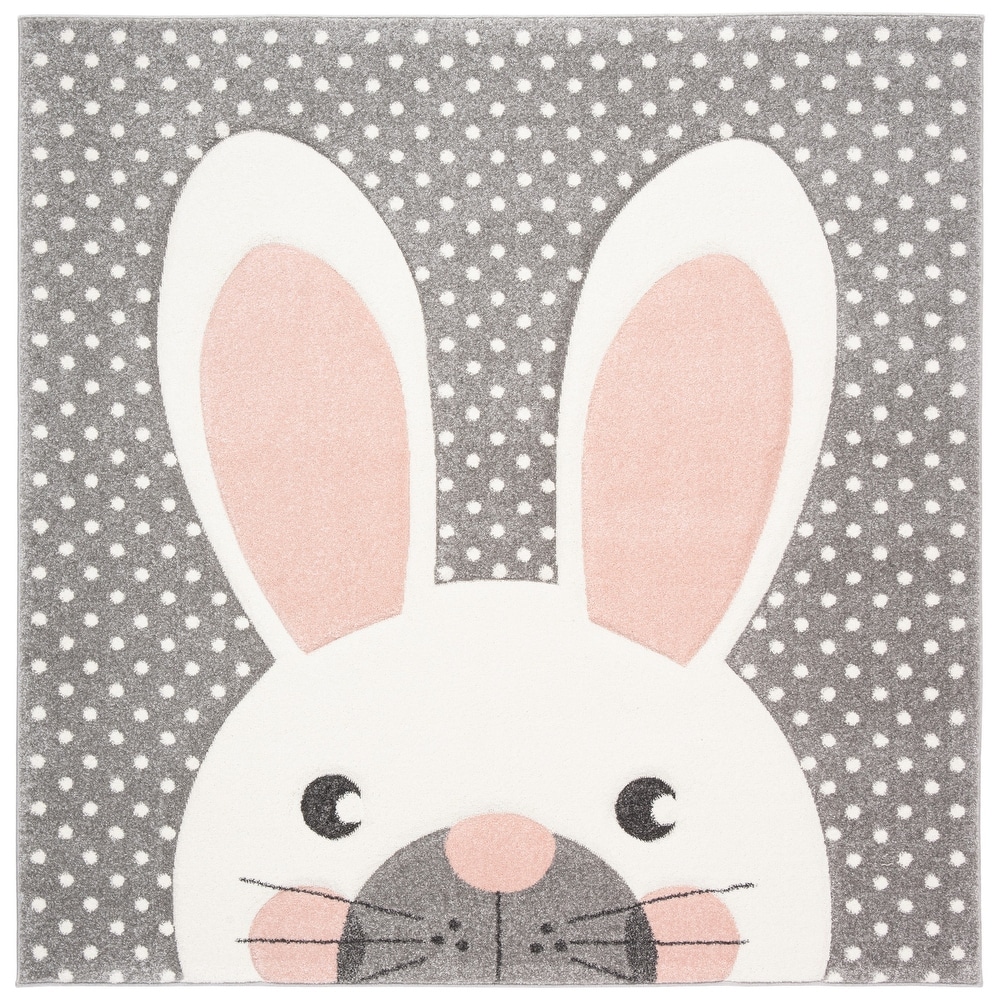 Until I can build a bunny-safe area with glass, Quinoa's space will be enclosed in a durable (and expandable) x-pen that I used to use as a mobile fencing area for my dogs.
---
Things That I Don't Need (But They're Cute)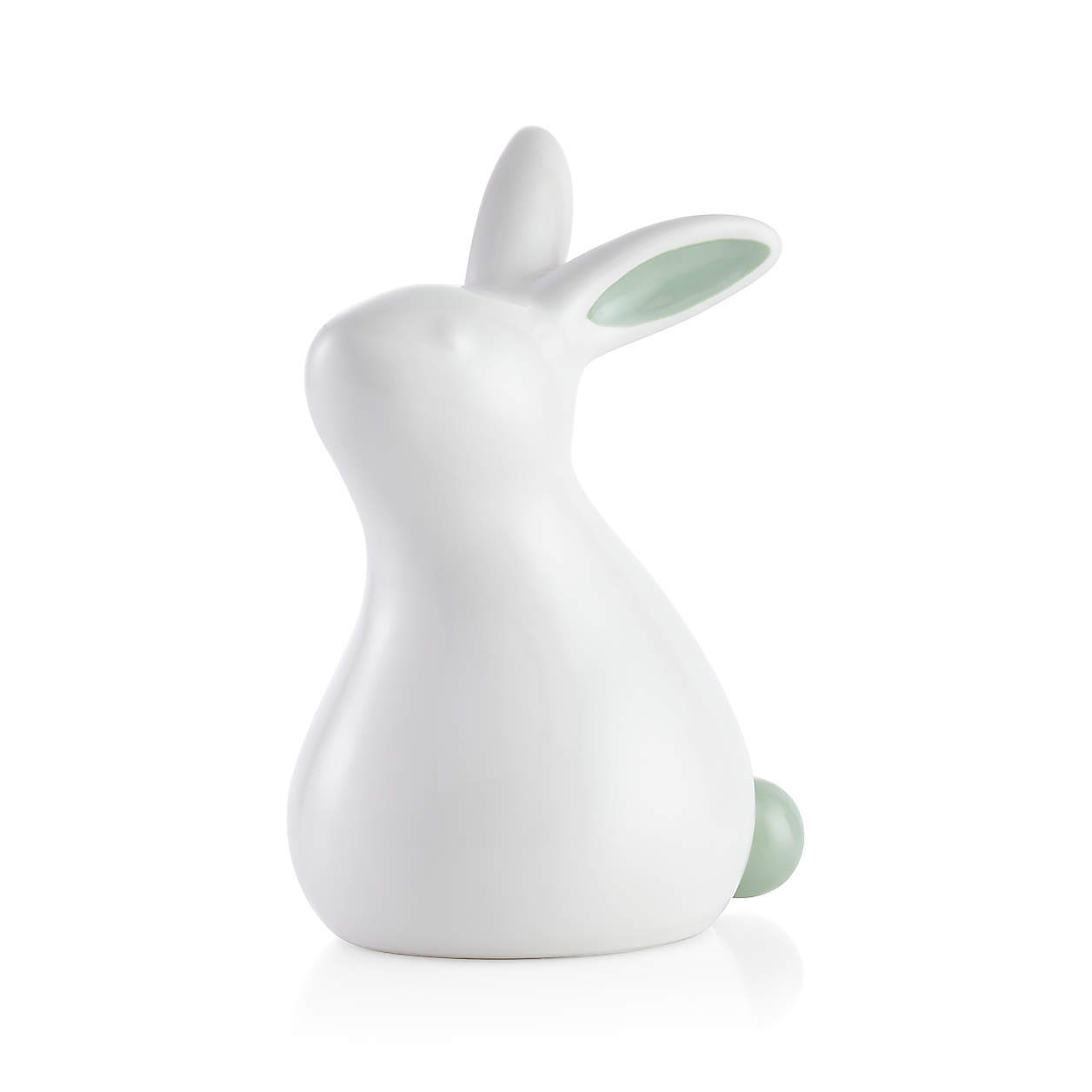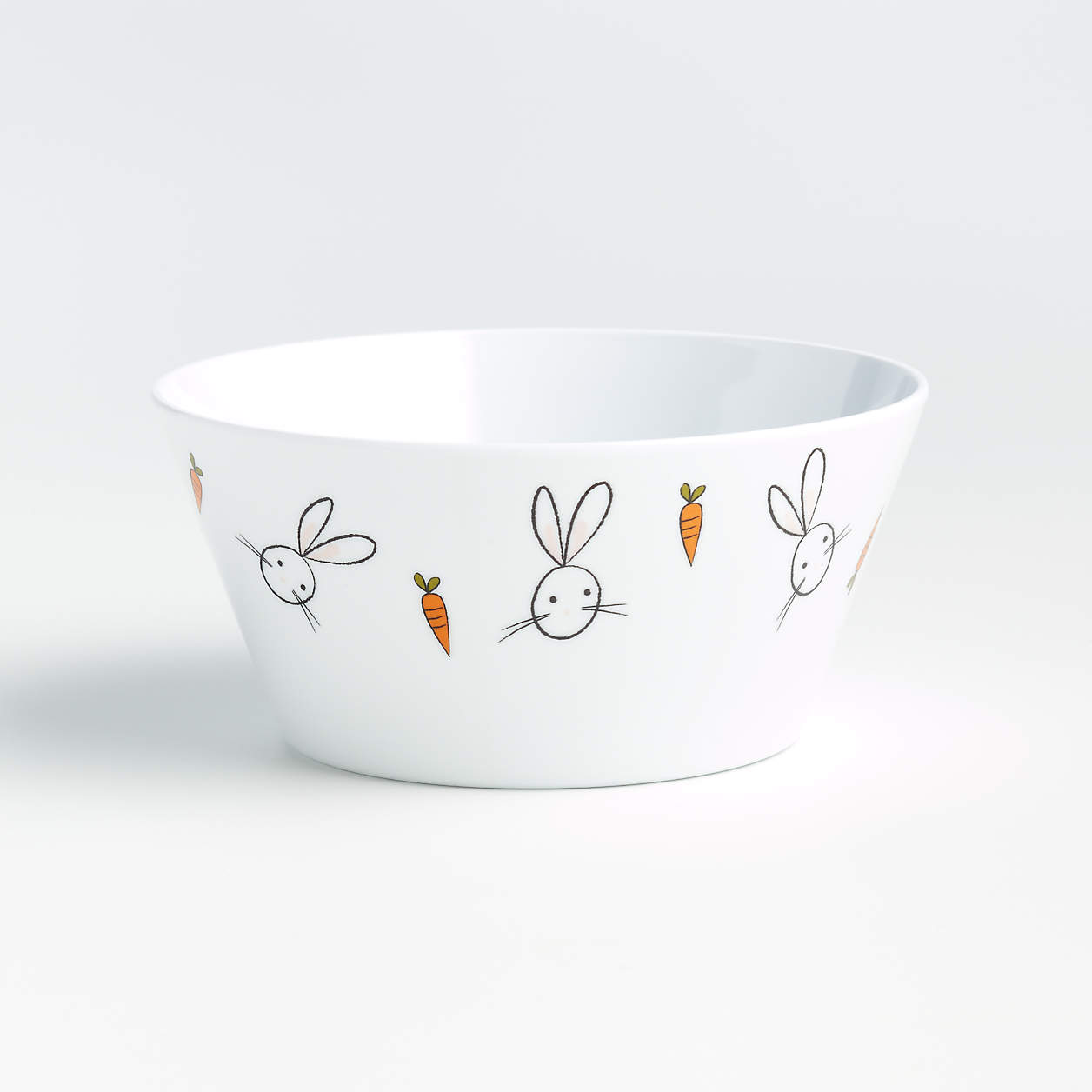 Check back or follow this design journey on Instagam for updates!